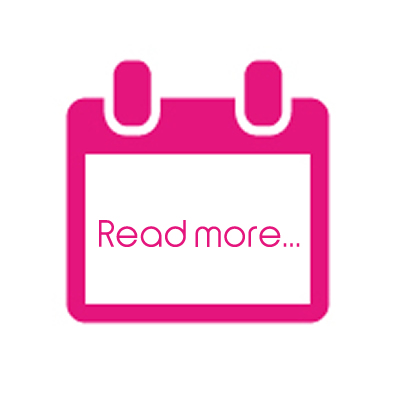 Making Music in the Meadows
Sal Brown, 7 years ago
1 min

read
35
After a three months performance break to allow the choir to learn new songs, update others – and make another video for YouTube, InChorus breezed onto the stage at the Meadows Festival in Edinburgh on Sunday (5th June) and wowed everyone.
Among their new pieces was the Pointer Sister's 'Jump' which certainly fired up the audience and had them jumping too.  As a tribute to the late David Bowie, the choir gave a wonderful rendition of the Bowie/Queen song 'Under Pressure', but it seemed that the audience's absolute favourite was Led Zeppelin's 'Stairway to Heaven' – complete with air guitars. These pieces, and others, were arranged specifically for InChorus by Musical Director, Aly Skidmore.
The choir was the first act of the day – never the best spot, but by the time they completed their slot they had accrued a large, very appreciative crowd.
The event compere told the audience, "I'm blown away! That was wonderful. I haven't enjoyed anything as much since the birth of my son four years ago!".
InChorus was very amused at this, but agreed it was praise indeed.
Related posts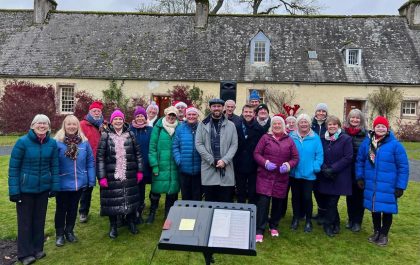 A Traquair Christmas singout
It didn't rain and it didn't snow but everyone was prepared and looked festive for singing at Traquair on Sunday…