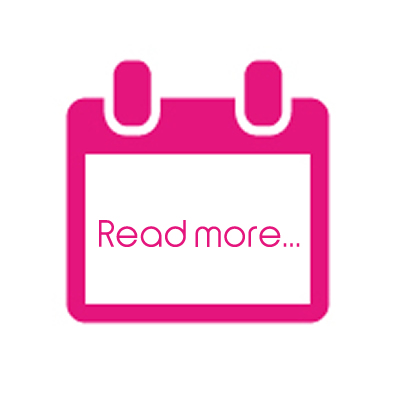 Czech out InChorus's new Musical Director
Sal Brown, 4 years ago
1 min

read
33
InChorus is delighted to introduce Ondrej Soukup who has taken over as the choir's Musical Director.
Choir Manager, Cath Shepheard, told us, "We thought it might take some time to find someone to replace our former M.D. but as soon as the InChorus members met Ondrej they recognised his potential in being able to assist the choir in its aim to continue to develop and diversify."
A conductor and composer, Ondrej has been musical director of choirs, orchestras and opera companies, and currently holds the position of principal conductor with the Edinburgh University Music Society Sinfonia, a full-size orchestra. Although a young man, he can lay claim already to an impressive list of musical experiences in many genres, and to having performed in cities across Europe.
When asked by the InChorus committee why he was interested in working with this particular choir, Ondrej said, "The very first impression InChorus made on me was that this is a warm-hearted group of people who dedicate so much to their love of music, and despite it being their hobby, they aim high and have achieved notable musical success. That feeling was so powerful that it attracted me to the group and I'm delighted that we will be working together. In fact, we have already started and cannot wait to appear in front of our audiences in late November and December.".
The choir looks forward to Ondrej being an integral part of the choir and to him becoming a well-known figure to their audiences.
Related posts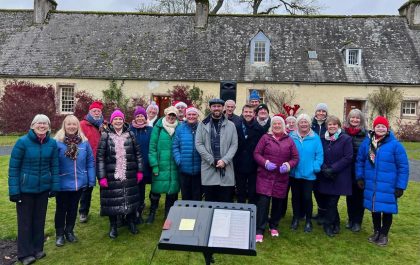 A Traquair Christmas singout
It didn't rain and it didn't snow but everyone was prepared and looked festive for singing at Traquair on Sunday…